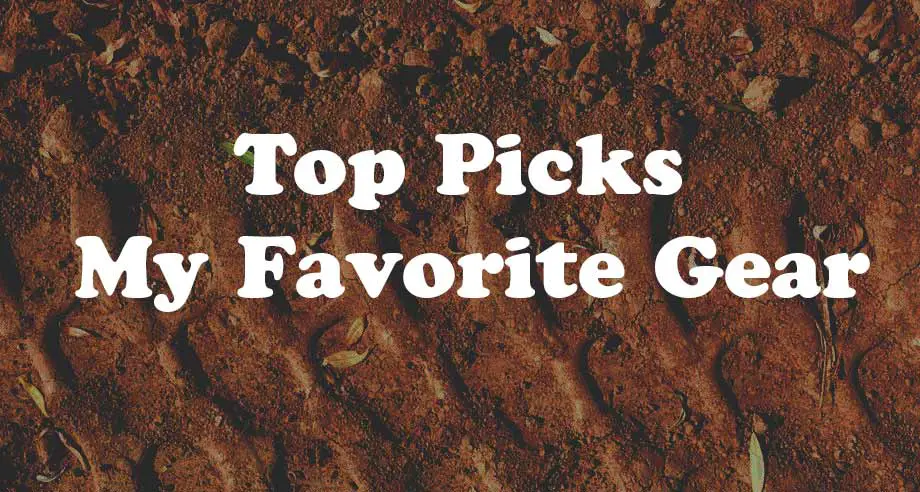 My Favorite Battle-tested Top Picks It is extremely important to invest in the proper gear, making sure that you are safe while having fun. We are here to help you select the appropriate gear for you and your child. All the products that we recommend here have been battle-tested and approved by dirt bike riders. Lots of hours went into testing them so you get my favorite picks.
Don't be afraid if you're unsure of where to start. We will guide you, dividing our information into several sections, taking you step by step. Don't really on luck to protect yourself and your family. Get the recommended gear and apply an AGAT (all the gear all the time) policy, because accidents happen at low speeds and high, especially when jumping. You had better be wearing quality gear to prevent yourself from injury or death in case an accident happens.
It is possible to get into an accident without even being at fault, so be ready and prepared at all times. Don't buy a second-hand helmet or tired boots just to save a little bit of money. Think wisely, take care of yourself, and don't cut corners when it comes to your safety. Invest in your safety dirt bike gear so you can ride safely with peace of mind. Cutting corners when it comes to safety is not recommended, but I am sure already know it.